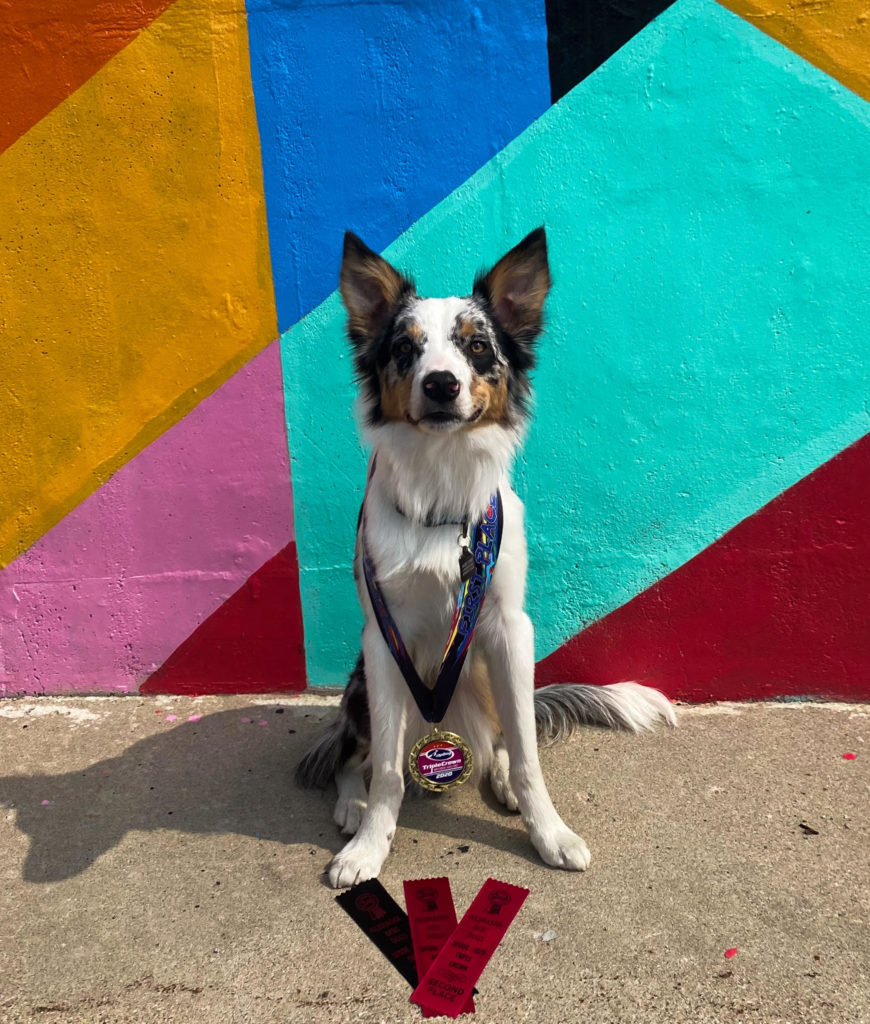 Canine Freestyle Demo & Training
London and her talented Border Collie, Kodiak, will share an America's Got Talent try-out routine. London believes that 'dancing with your dog' is one of the best ways to bond with your dog while showing off their cool tricks. She says the secret is learning just a few easy tricks, which she'll introduce to you during her demo, that will turn your pup from a trick dog into a dancing dog. During this demo, London will teach you how to use luring techniques, different tricks that make smooth dance moves, and how to pick your music to pull the dance together. We're excited to have London and Kodiak join us at the Great Iowa Pet Fest this summer! Check our Schedule as the Pet Fest gets closer for their performance times.
MORE ENTERTAINMENT COMING SOON!
Check back often for updates.